Exceptional Dental Care
for Your Family
Keeping your teeth healthy and your smile bright is easy with Oxley Comprehensive Dentistry. Our friendly team, exceptional service, and comfortable environment make us the ideal dental practice for you and your family.
The practice, led by Dr. Oxley, offers a range of general dentistry services, including cosmetic and restorative dental treatments. So whether you want to improve your smile or need to deal with a dental emergency, we're here when you need us most.
Healthy teeth help create a happy and healthy life for your family!
Book an appointment with Dr. Oxley today!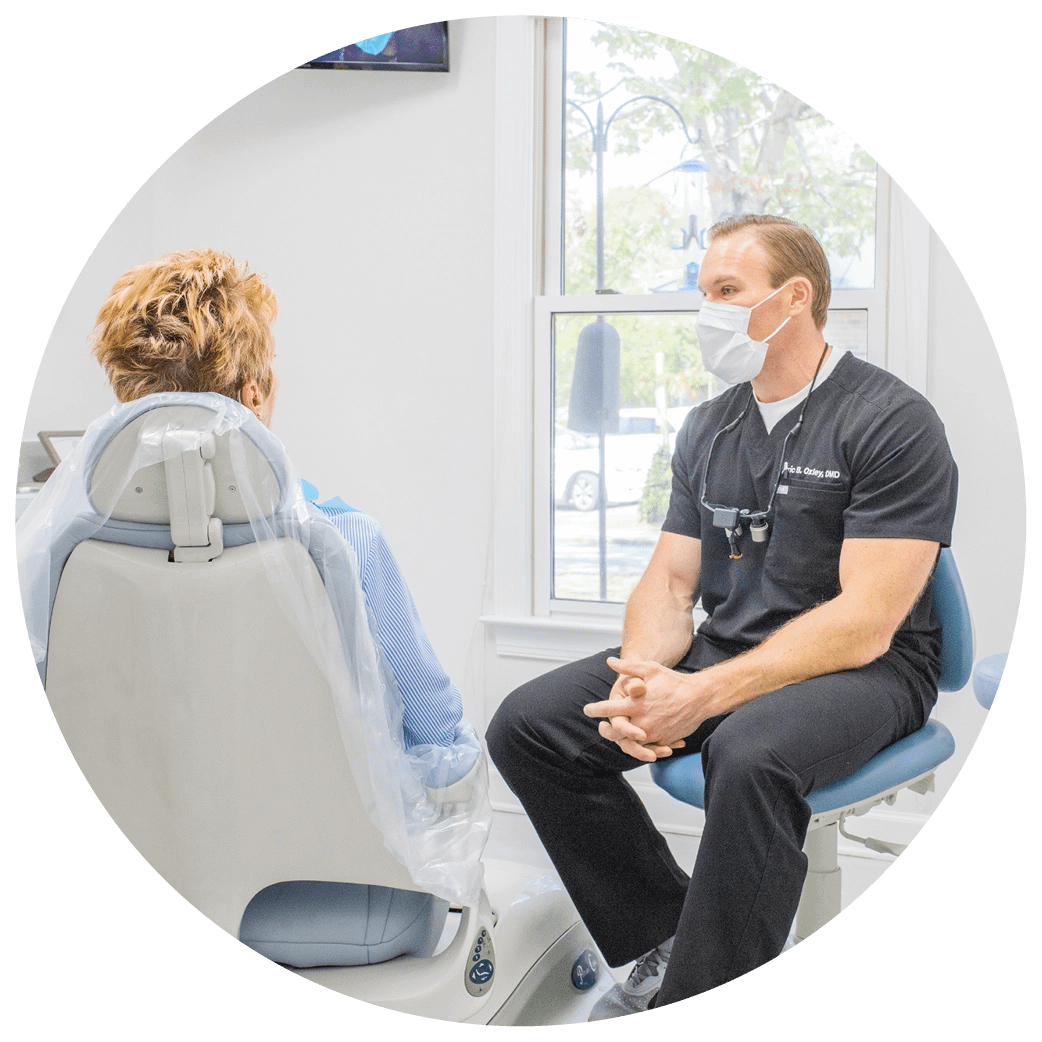 General Dentistry
We provide a range of general dentistry services, including preventive care, composite fillings, crowns, periodontal therapy, and oral cancer screenings. Our experienced team provides gentle care and personalized treatment.
Learn More about
General Dentistry
COSMETIC DENTISTRY
Improving your smile is easy with cosmetic dentistry treatments. We offer veneers, Zoom teeth whitening, and a range of other treatments to enhance your smile. Are you looking to transform your smile, boost your confidence, and look and feel great?
Learn More about
COSMETIC DENTISTRY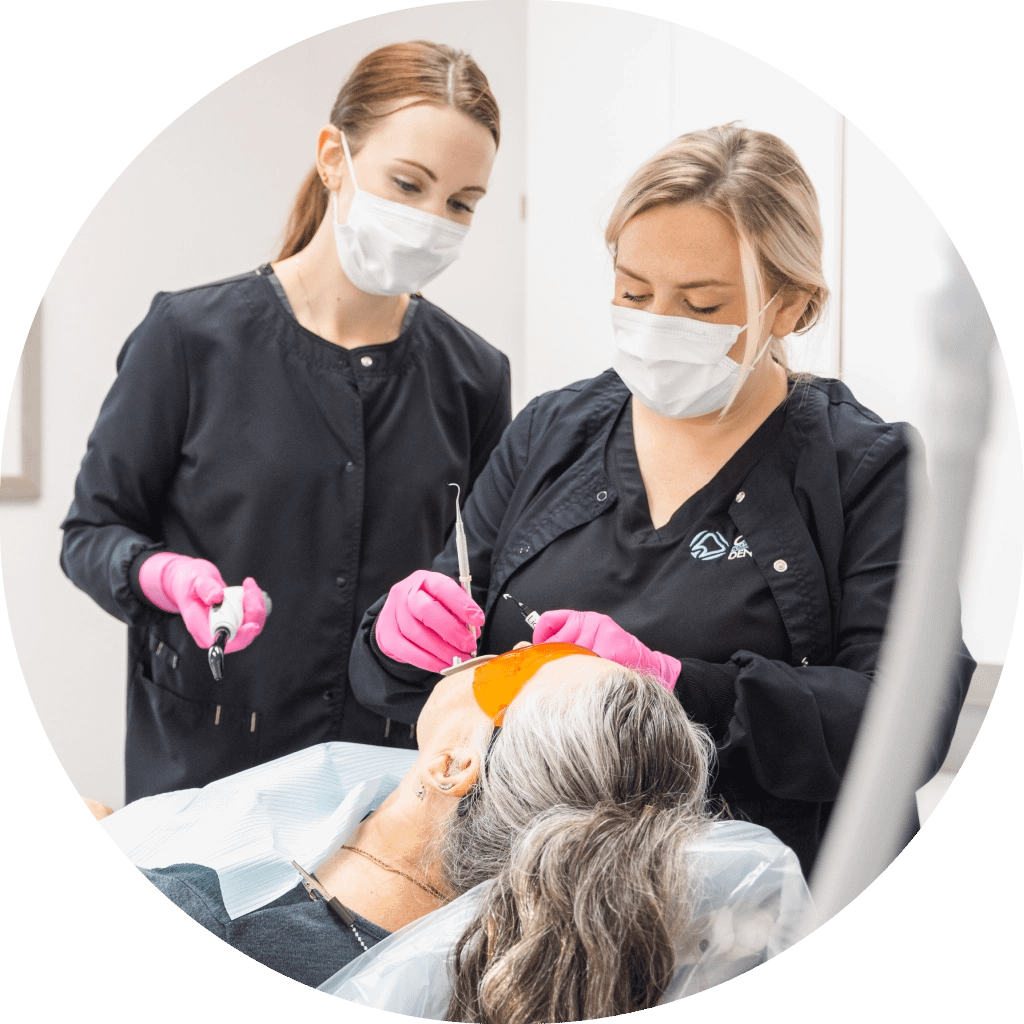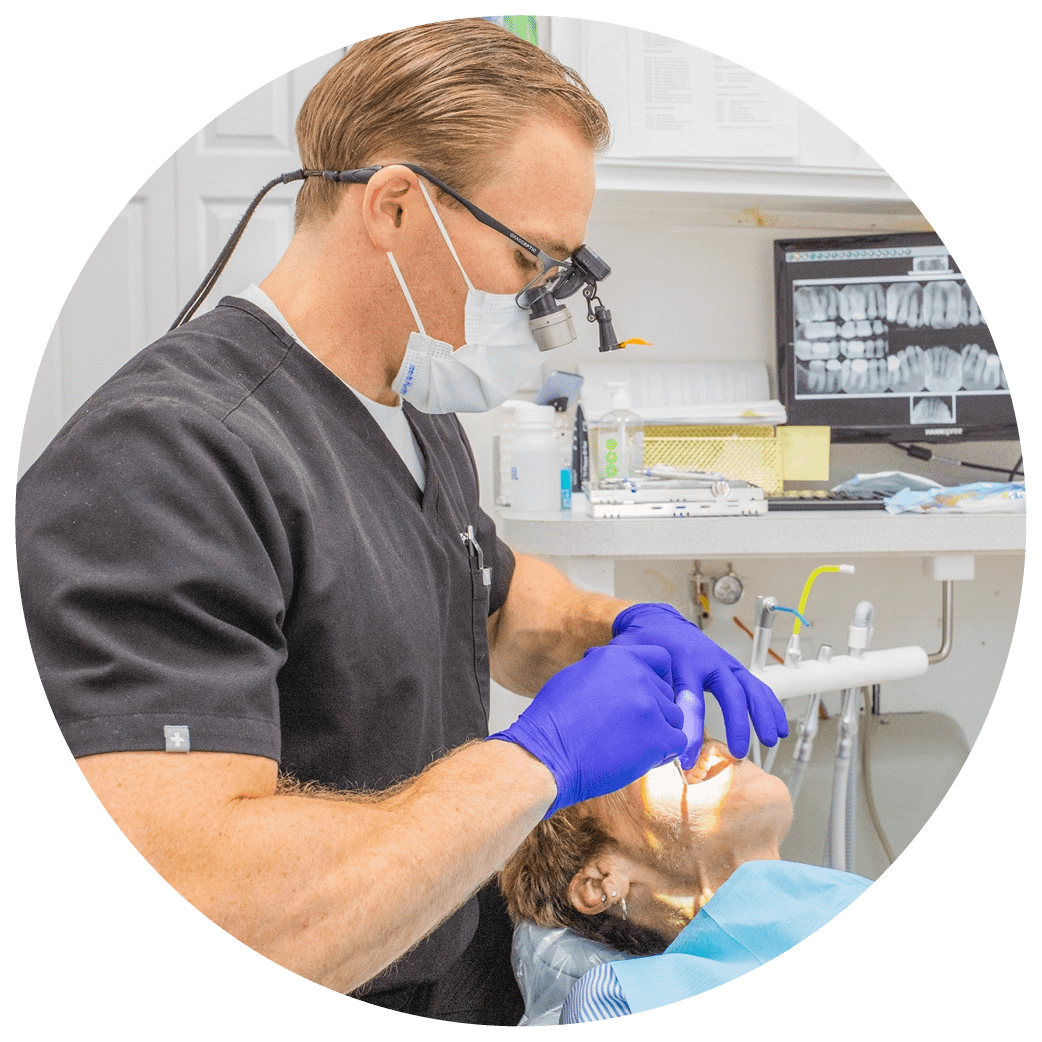 RESTORATIVE DENTISTRY
Your teeth are precious. Oxley Comprehensive Dentistry aims to restore and protect your teeth so you can keep smiling for years to come. We offer crowns, bridges, and implants. We also help patients with teeth-grinding issues and temporomandibular joint (TMJ) dysfunction.
Learn More about
RESTORATIVE DENTISTRY
Oxley Comprehensive Dentistry is an experienced, friendly dental practice that makes going to the dentist easy for you and your family. We offer a comfortable, stress-free environment and a caring team who wants the absolute best for your oral health. We focus on providing high-quality treatment as well as comprehensive education about at-home care. We help keep your smile as healthy as it can be.
Did you enjoy your visit? Let us know!
I've been going here for a little over a year. All of the staff is amazing! Sarah is an angel, she's always been super sweet...
Beverly Foster
in the last week
I had been seeing the same dentist since arriving in New Bern in 2007 until his retirement this past year. I came to Oxley Comprehensive...
Gabrielle Outlaw
2 months ago
Best dental experience I've ever had!! I was having a toothache that ended up being issues with my wisdom teeth, they got me in quickly,...
High-Quality Dental Services for You and Your Family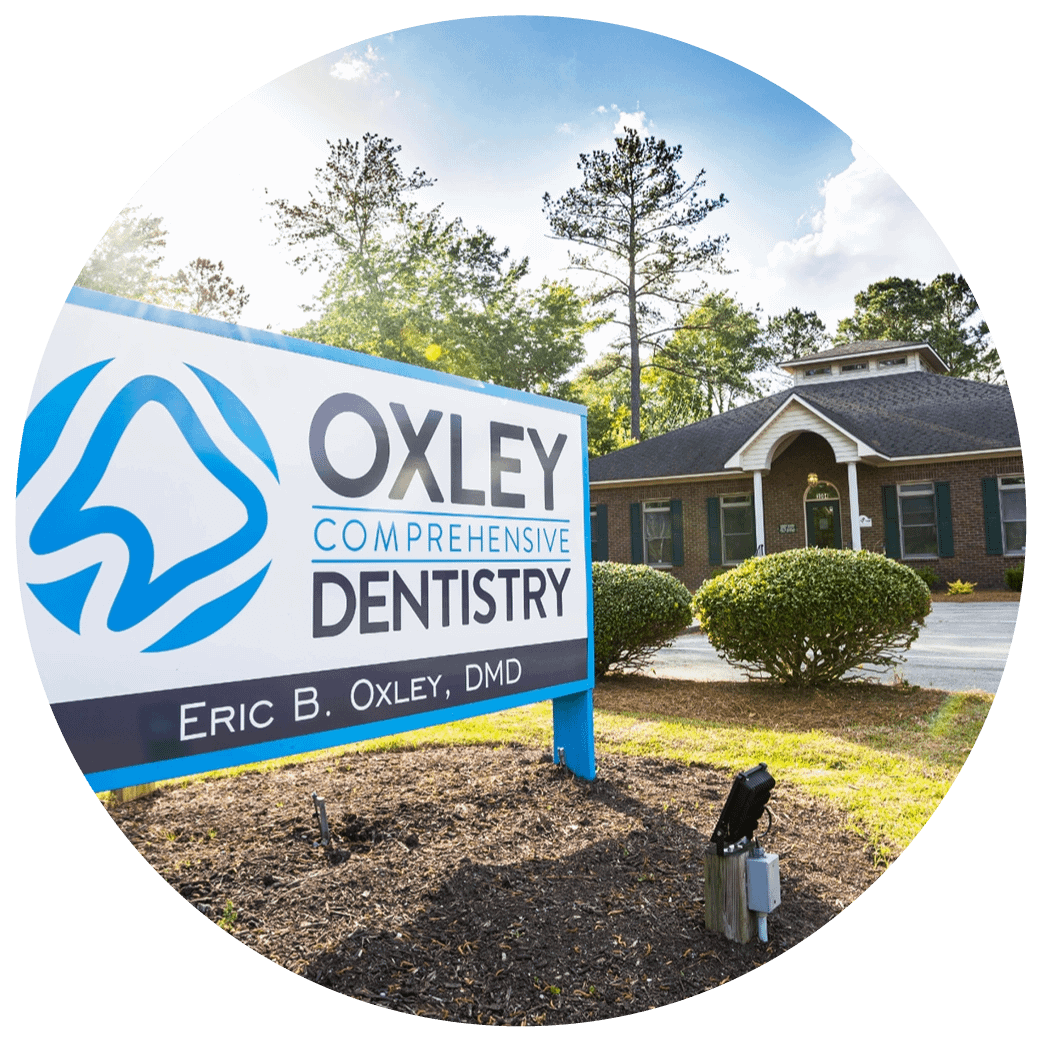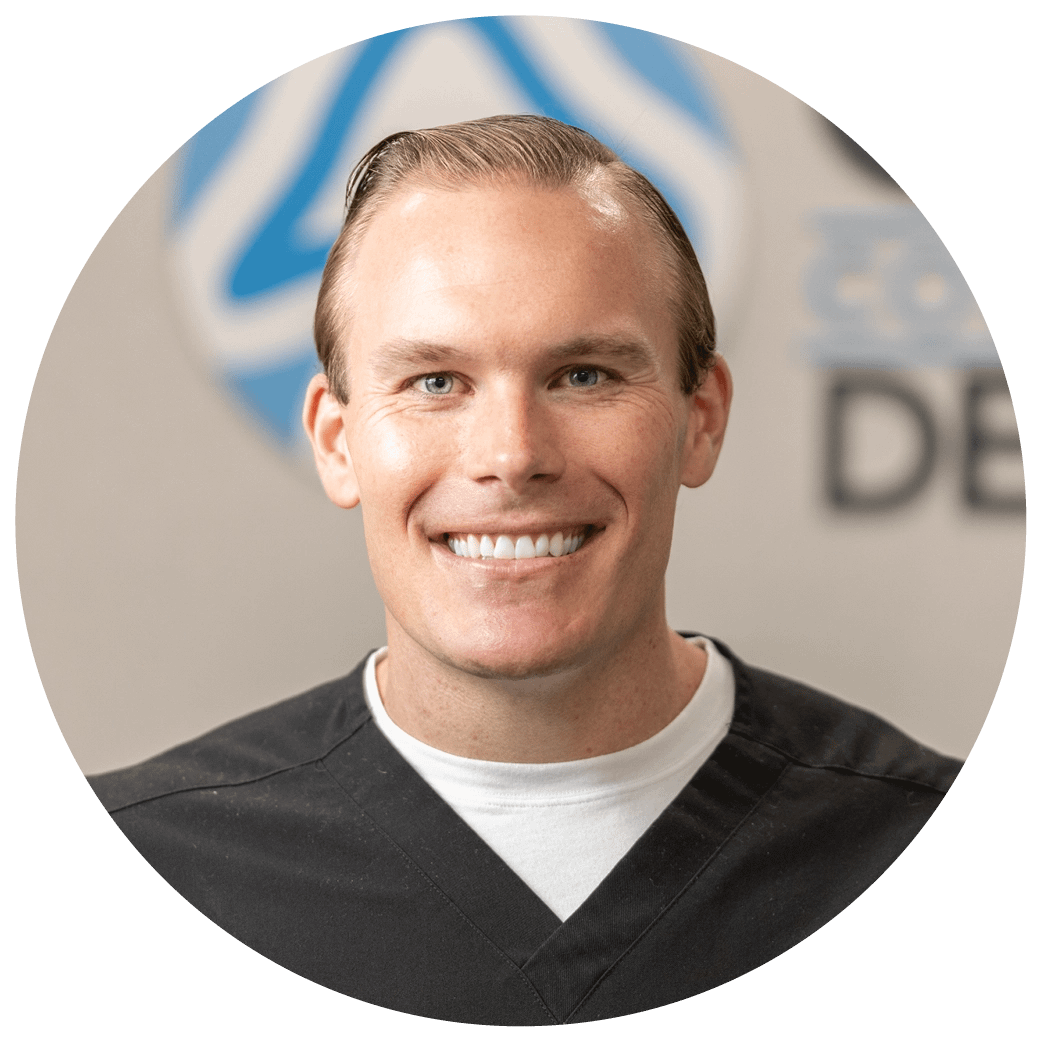 Dr. Oxley received his undergraduate degree from Milligan University in Johnson City, Tennessee, and received his dental degree from the University of Kentucky College of Dentistry. After dental school he began his dental career with the U.S. Navy Dental Corps at the Naval Postgraduate Dental School in Bethesda, Maryland. Working alongside the greatest educators in Navy Medicine, Dr. Oxley completed a one-year Advanced Education in General Dentistry (AEGD) residency.
Request an appointment. Ask a question.
Request an Appointment
"*" indicates required fields